Well.. It's been a while, hasn't it? I cannot believe I haven't posted since July!
This surely can't be right...
Where did the time go?
Well, now is the time to do a little revamping in the ol' blog world.
I'll admit it... I almost gave it up... Not finding the time for it or finding the creative juices... However, one of my most favorite people kept insisting I continue to post. So, this is for you, Katy! (Her birthday is in two days, btw.. Leave a comment below wishing her a good one!!!)
To be frank, I was a wee bit ashamed with my blog layout and wanted to come back with a BANG. That was the original plan on my awfully long break. Unfortunately, I'm not that blog-savvy yet ;) In due time, in due time. First things first: Teaching myself a few tricks with my very first DSLR camera I got for Christmas!!! (Thank you, dear husband of mine!!)
I will continue to post some of my favorite outfits and great finds (home, fashion & everything inbetween) and probably some DIY projects... I figured, 'Why not?' Go big or go home. :)
I also want to focus on my shop... Possibly thinking of having giveaways here too!!! (Oh... You didn't know I have a shop?? It's on a little ol' site called Etsy. Heard of it? Then check me out and "favorite" me here:
littlelovetales.etsy.com
)
Moving forward:
Today I want to talk about the "Peter Pan Collars".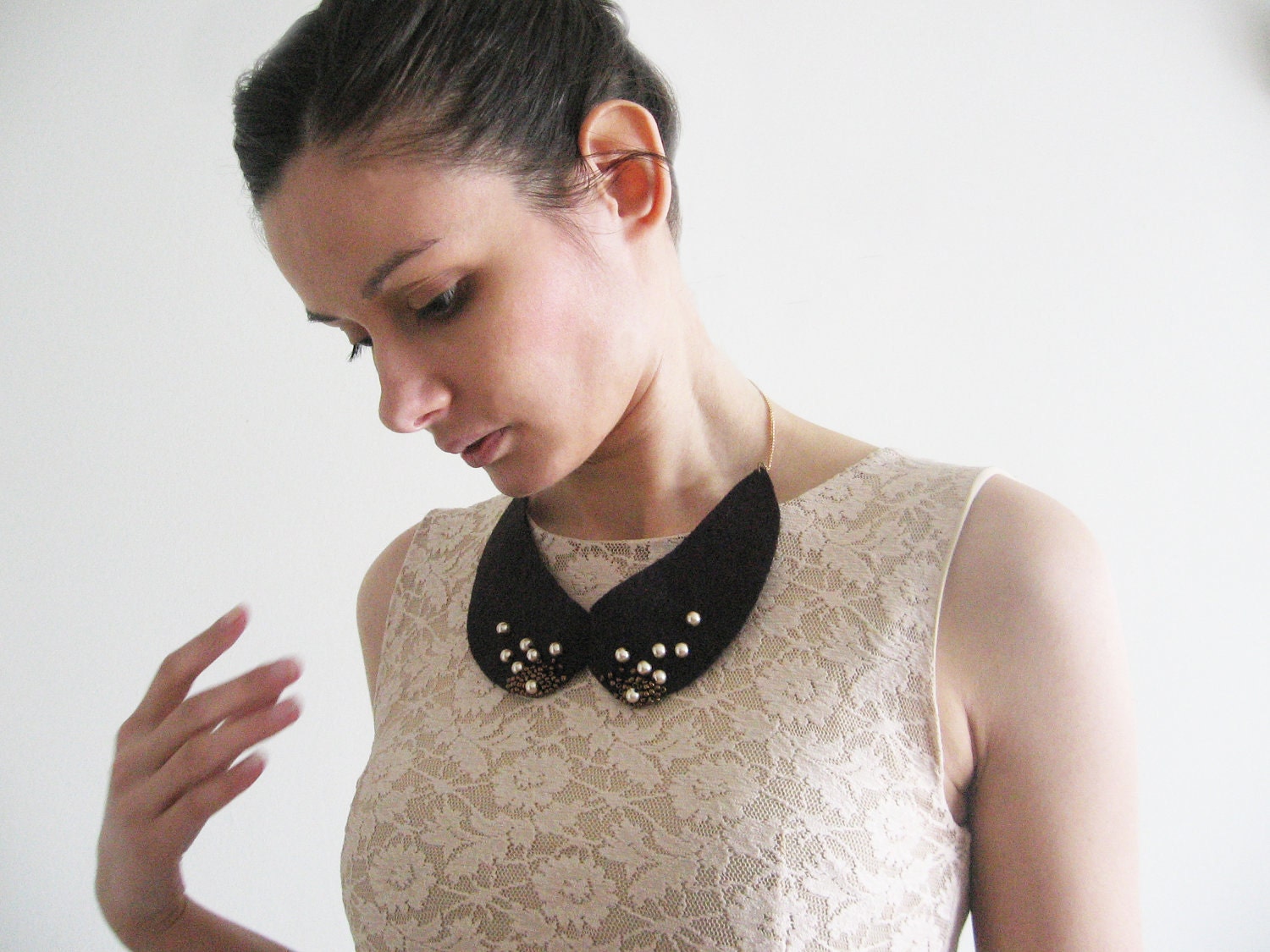 Source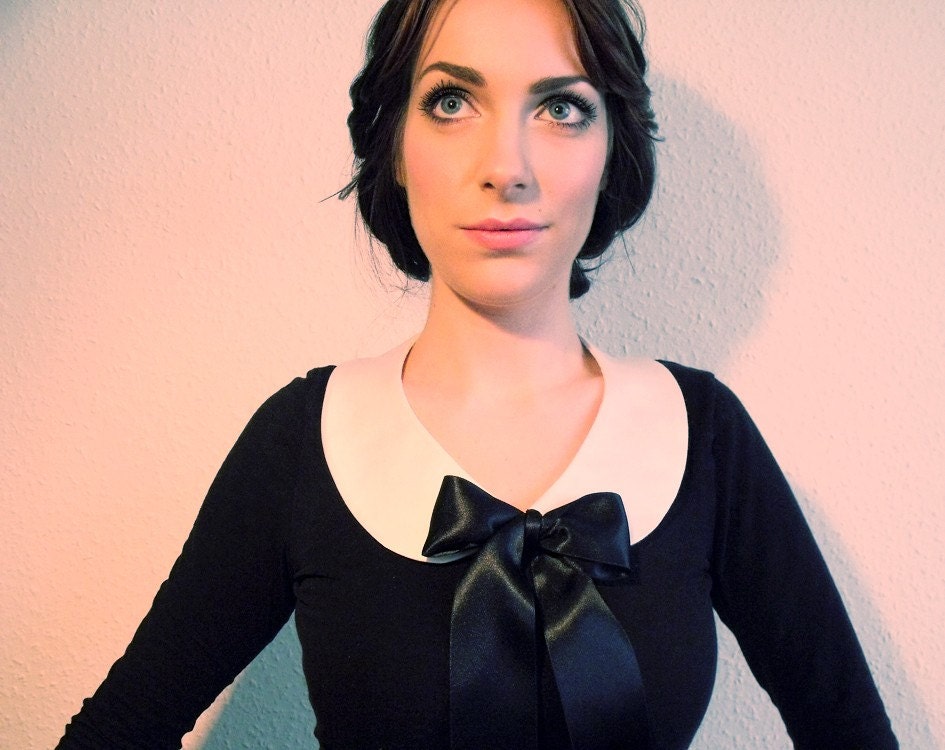 Source
Source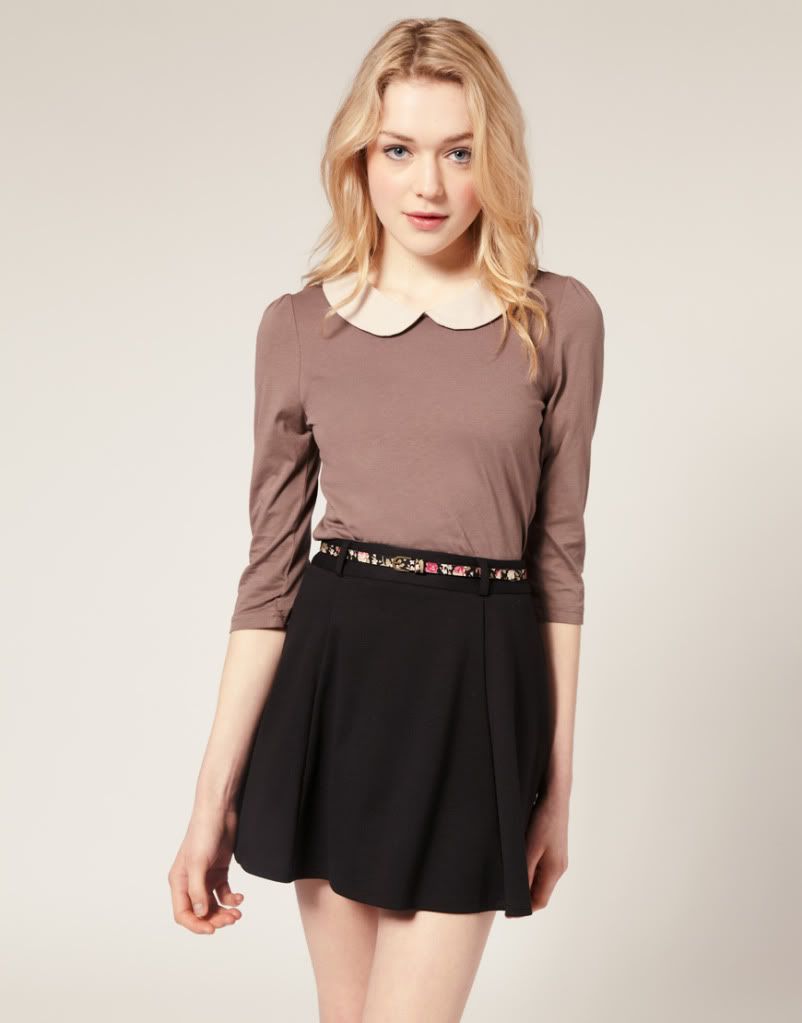 Source
I'm so behind with this fashion hit... I've been admiring them for a while now. Even thinking of adding them to the shop. In fact, I dabbled in DIY'ing one last night and I have to say.. I love it!!
Are you a fan of the 1950's trend?
I personally think they add the right amount of "sweet" and "definition" to an outfit.
I'd love to hear from you!!!